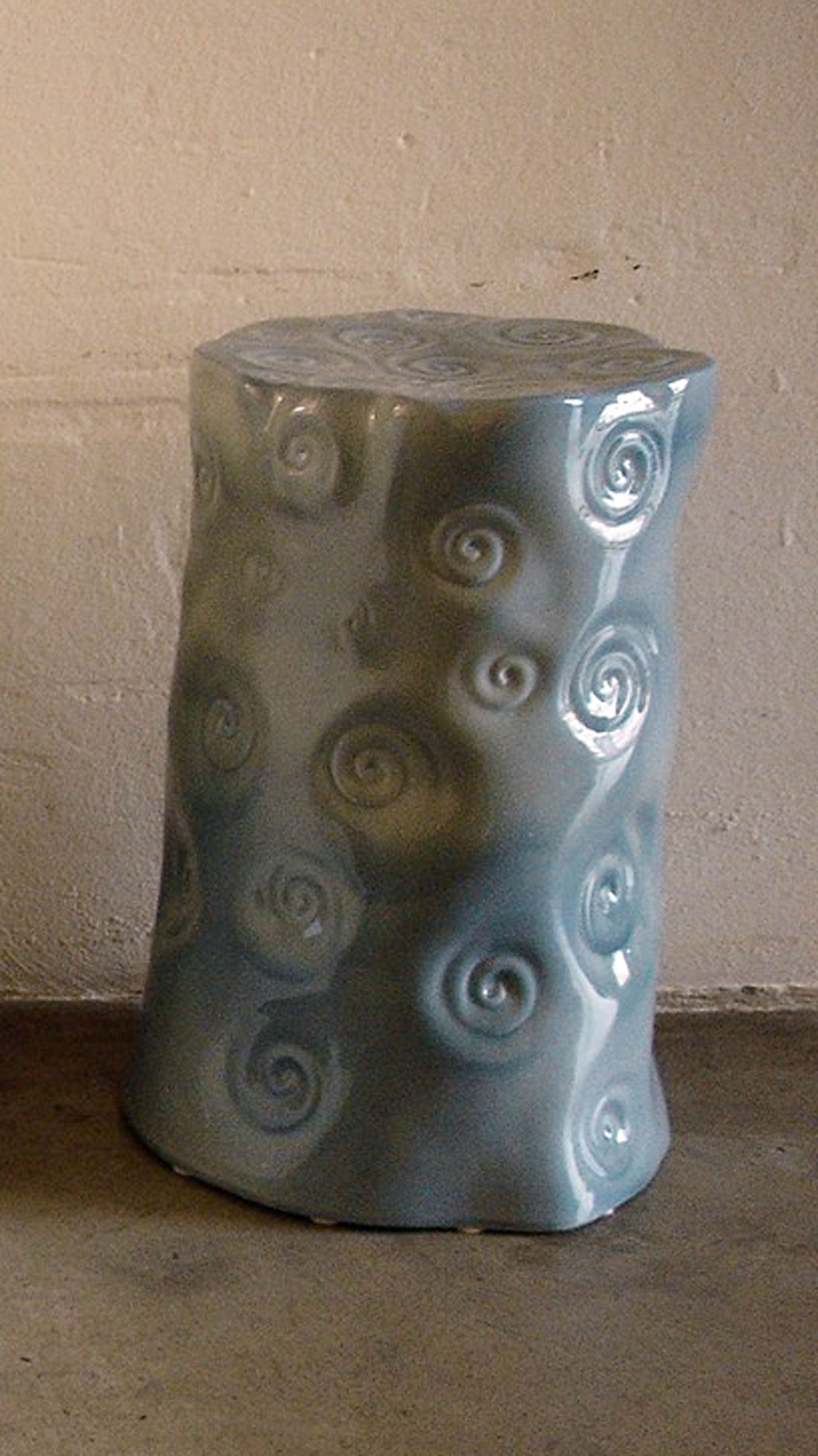 Suffli
Spirals chase each other and seam to fly suspended on the surface of a slightly irregular shape. An absolutely special stool with a comfortable seat. Design Bertozzi & Casoni...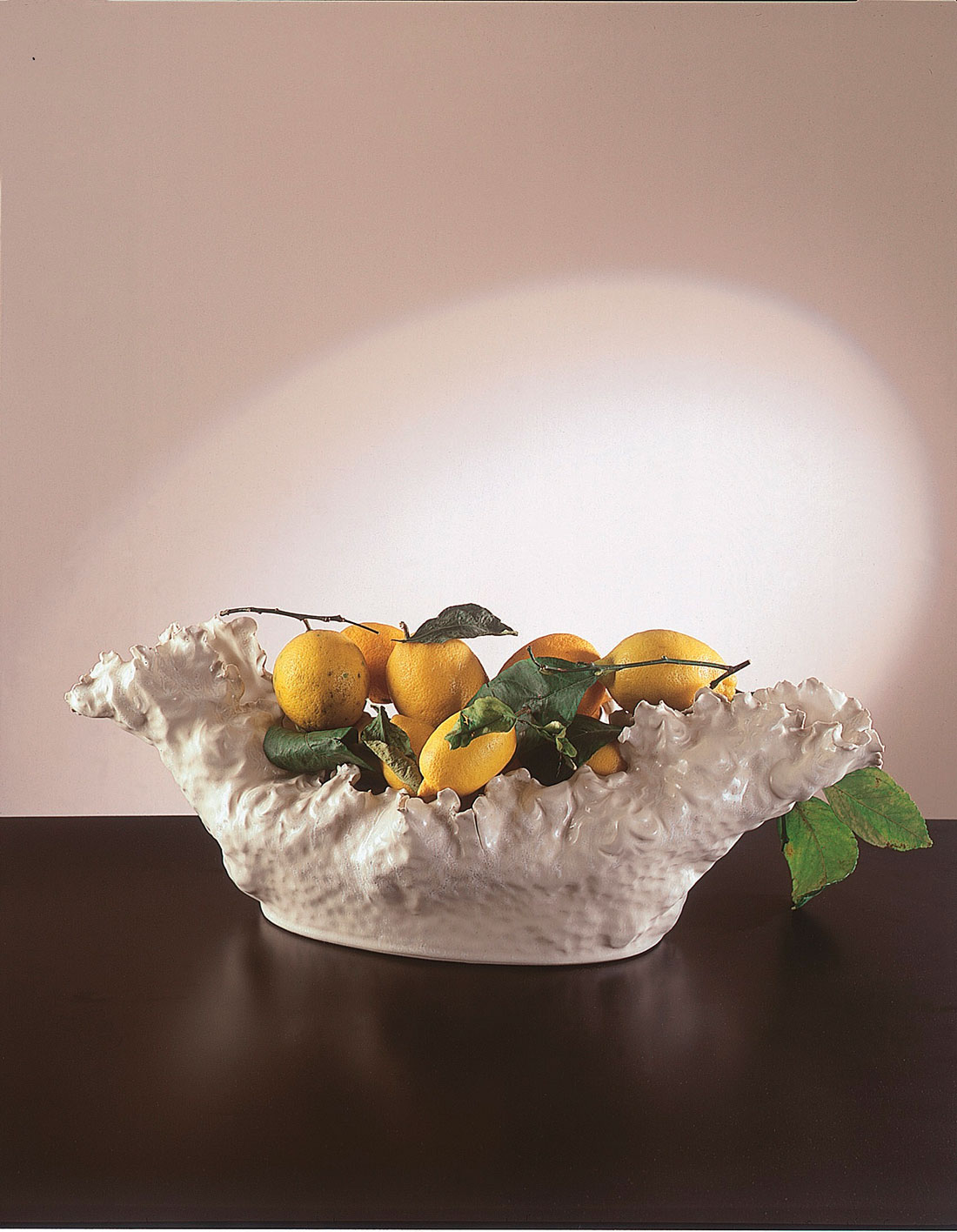 Cirro
Cirro is a centrepiece with a romantic and sophisticated form which, despite its originality, rappresents an important object in the furnishing projects of various interior design style. The ...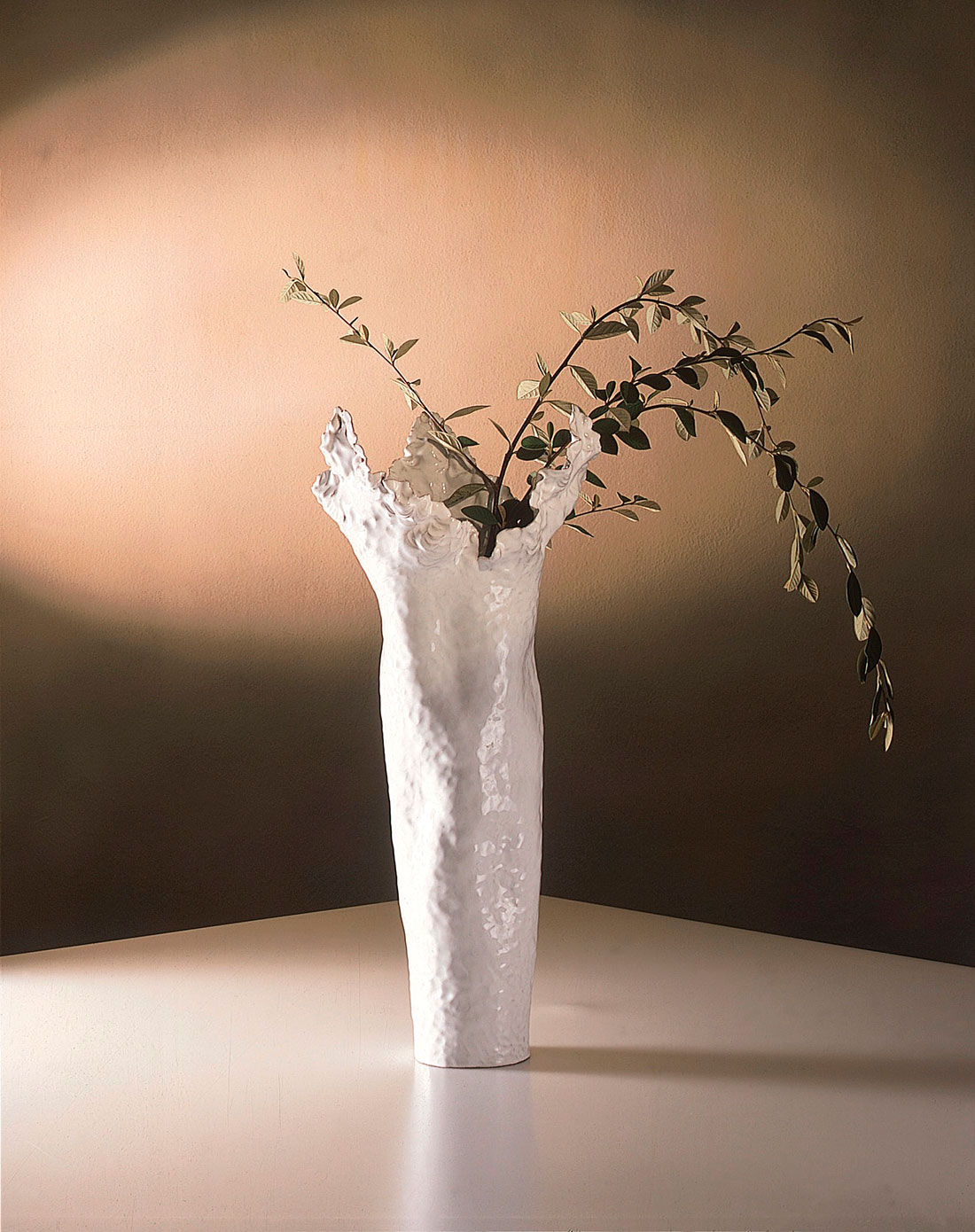 Narciso
Flower vase with subtle floral shape. The upper part of the vessel is very particular, divided into three "petals", and is artistically refined. Th...