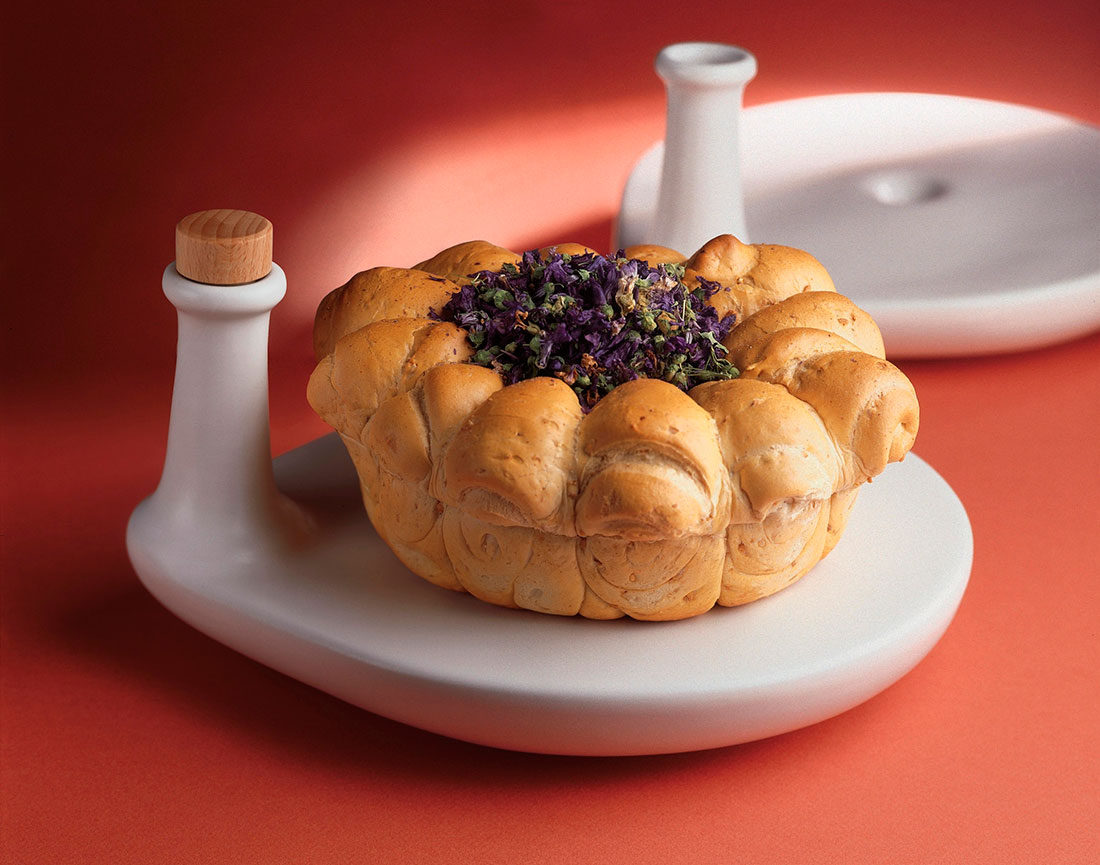 Acqua
"Acqua" is characterised by its double purpose as a pot stand and a food warmer.
The shaped handle is functional and allows the pot stand to be filled with hot water: this heats the object, and stoneware very slowly releases the heat it has accumulated.
Thus the pot stand becomes a practical and simple food warmer and, at the table, maintains the temperature of any pot longer. "Acqua" is available in satin finish white.
Design: Sandro Catani